Congratulations!
You have found an easter egg! :)
I've always loved the little text GUI in the previous post, but I wasn't able to "finish" it... So I had to write a new one, with new structure, new functions and new design... :D
It has much more capabilities than the old one, it's able to
create
delete
restore
transfer
IDs, generate the evidences, send keystrokes to another windows, verify files, highlight errors, etc.
Take a look at the screenshots and enjoy the simple but elegant design :)
Validating the input file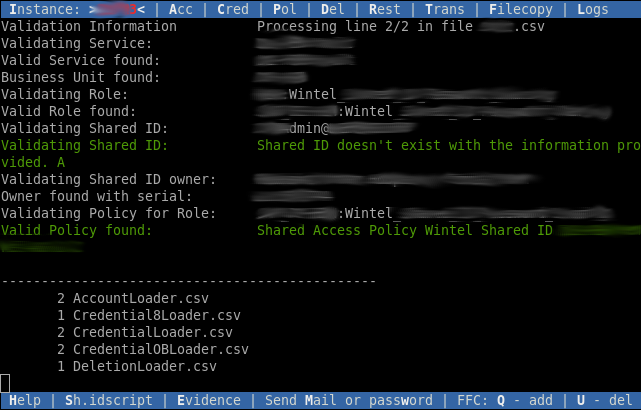 Account creation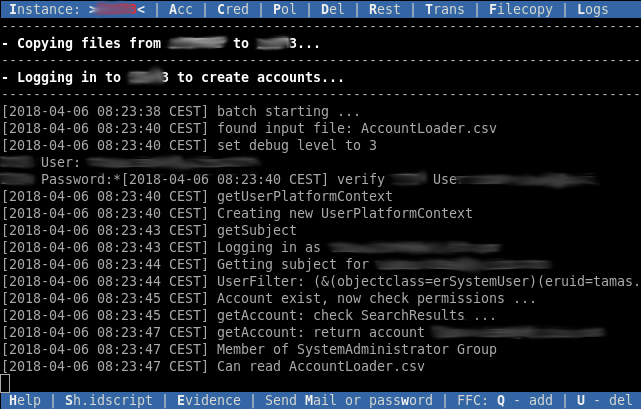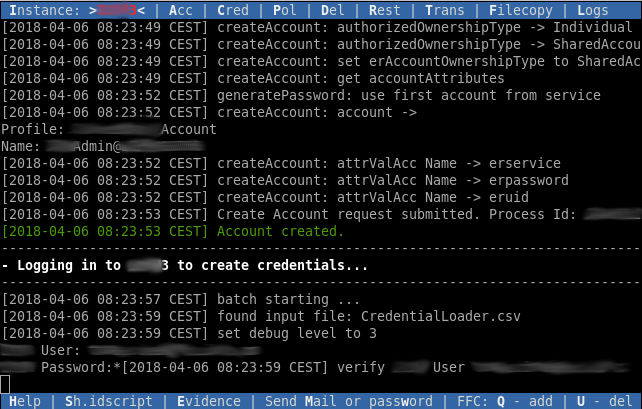 Everything is fine :)